The dentists at Carrefour dentaire de Trois-Rivières may place a dental implant as part of the process to replace a missing tooth and leave you with a natural-looking smile.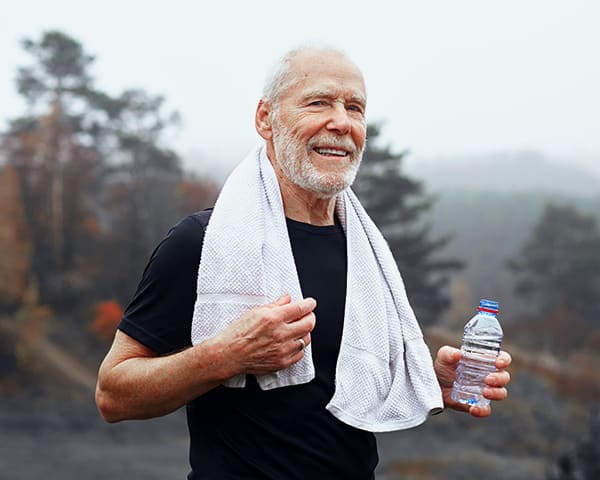 What is a Dental Implant?
A dental implant is a small titanium screw used to replace a natural tooth root. Implants can be used to replace a single lost tooth, many teeth, or to secure a denture in place. 
The dental implant is surgically placed into the jaw bone, then bonds with the natural bone to serve as an anchor for an artificial tooth. 
Dental implants can help to prevent surrounding teeth from shifting, resolve bite issues or jaw joint pain, and restore facial structure and appearance.
Why Replace Missing Teeth
When a tooth is missing, the teeth surrounding the gap can gradually begin to shift out of place and cause misalignment issues. The jaw bone around the missing tooth may also begin to deteriorate, resulting in facial collapse or negatively impacting your ability to speak clearly and chew properly.
The Dental Implant Process
To begin, your dentist will surgically place the implant into your jaw bone below the gum tissue. Thereafter, a healing period of 3 to 6 months is observed, during which the implant will bond with the bone and attach to the gum.
At the final appointment, your dentist will attach a tooth replacement to the implant to create the look and function of a natural tooth. 
Types of Implants
Single Dental Implant

To replace a broken or missing tooth, a single implant is a good option. It allows tooth a tooth be restored around neighbouring teeth and is durable, aesthetic and painless.

Implant-Supported Denture

An implant-supported denture can replace a tooth, a group of teeth, or all of your teeth. It is a durable and comfortable solution that helps improve the masticatory function.

Implant-Supported Bridge

An implant-supported bridge allows the replacement of a group of teeth. Solid, aesthetic and durable, this solution is a good option to replace a removable partial bridge or missing teeth.
Dental Implant FAQs
Read the answers to our most frequently asked questions about dental implants. 
Do you need to replace one or more missing teeth?
At Carrefour dentaire de Trois-Rivières, our dental team develops personalized treatment plans to help create a natural aesthetic result while preserving the integrity of your teeth.